Technical Support Services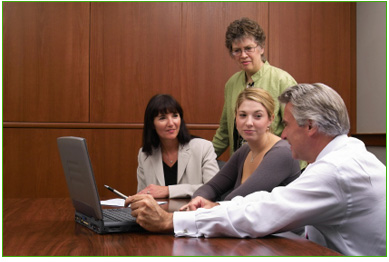 Construction Partner has technical support staff with the experience and dedication to help when you need assistance.
Service starts the first time you contact Construction Partner. We take the time to answer any questions you might have and demonstrate Construction Partner's ease-of-use and many features.
We ensure that your conversion to Construction Partner accounting software goes smoothly by helping setup your company information, import data where possible, and provide training and follow-up technical support.
Construction Partner will be there to listen to your needs, solve your problems and willingly accept enhancement requests that will make your job even easier. For over 20 years, this has been our mission, and will be for the years to come.